Infrastructure & Facilities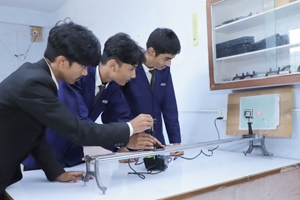 Laboratories:
PEC is facilitated with Hi-Tech labs for all engineering streams. We have large range of well maintained labs for physics, chemistry and other engineering subjects. All the civil, computer and architecture labs comply with all the standards, rules and regulations as per Nepal Engineering Council.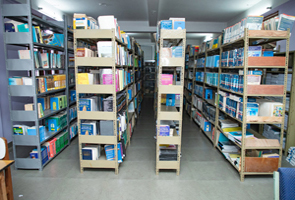 Library
• PEC owns a well furnished spacious library.
• It consists of more than 14 thousands text books and reference books.
• Enough number of tutorials, technical journals, magazine, periodicals, national daily newspapers and CDs are additional assets of PEC library.
• Digital library
• Each student can borrow 6 books in each books from the library.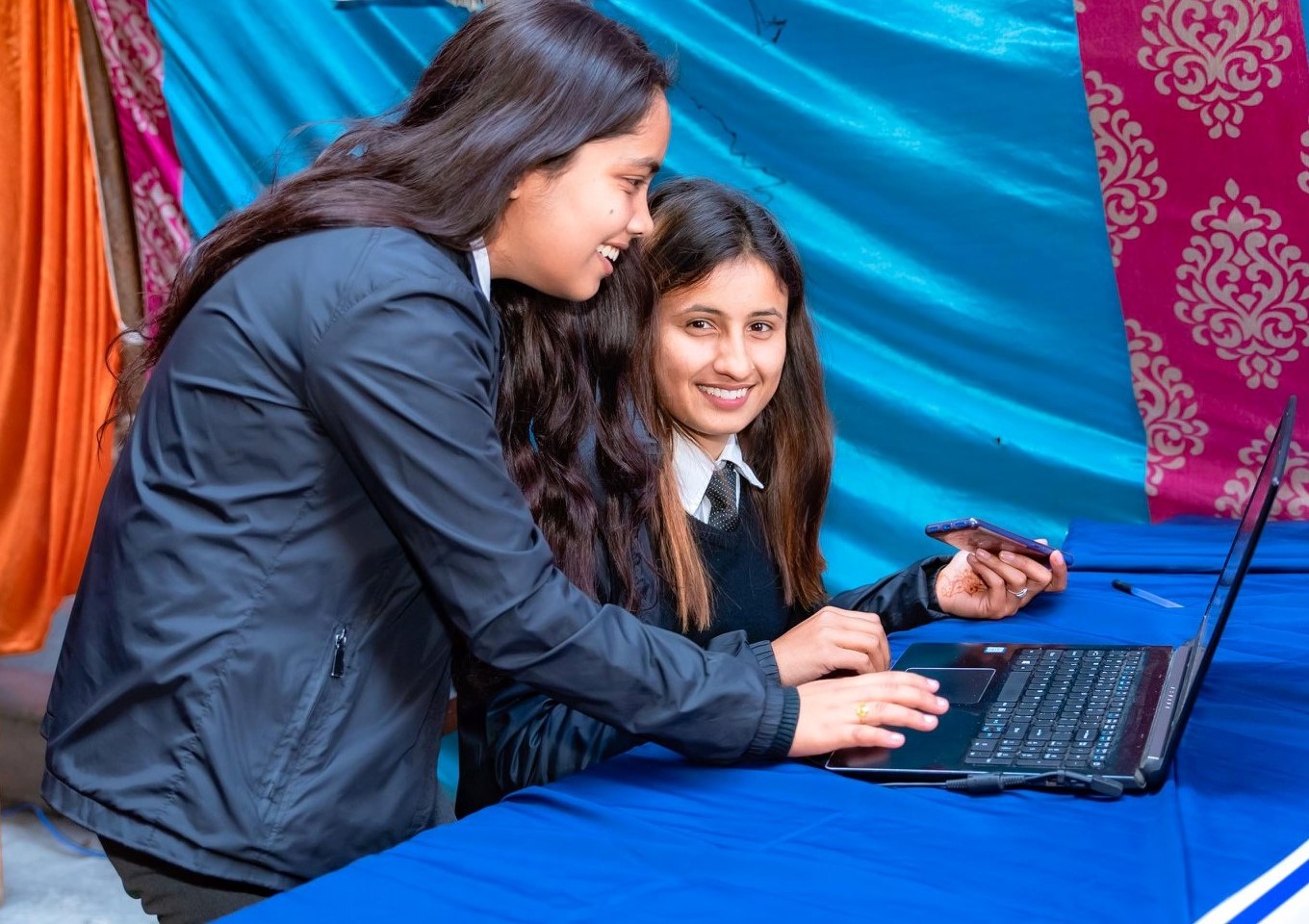 Internet Access
PEC provides a very good support and strong Internet access to all the students and staffs in each and every corner of the college premises. The college has 35 Mbps broadband leased line internet connectivity. There are Wi-Fi zones within its premises. Each students and staffs have their own login credentials and email address with college domain. Students can surf internet and broaden their knowledge even during recess.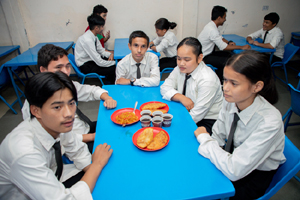 Cafeteria:
Good food is important for good health. PEC cafeteria majorly heeds on hygiene and caters fresh and delicious Indian, Nepali and couple of continental foods as preferred by students and staff. PEC cafeteria is spacious and airy with all time WIFI connectivity.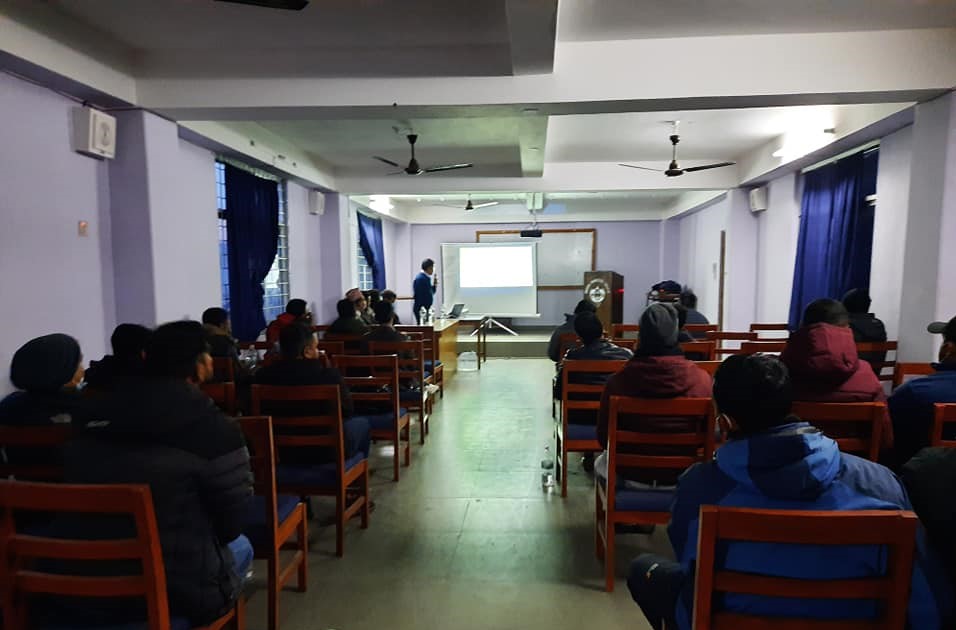 Conference Hall:
PEC has a spacious mini conference hall to conduct various conference, workshop, training and defense session.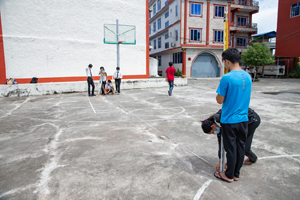 Play fields:
Sportsmanship grows leadership, team spirit and cooperation. To boost sportsmanship in every student, PEC either organizes or participates in various sporting events. PEC is in absolute conviction that good health can only have good brain. the college has different playfields like basketball court, volleyball ground and table tennis spots of its own. For outdoor sports like football and cricket, college hires play grounds outside college premises.