MScCM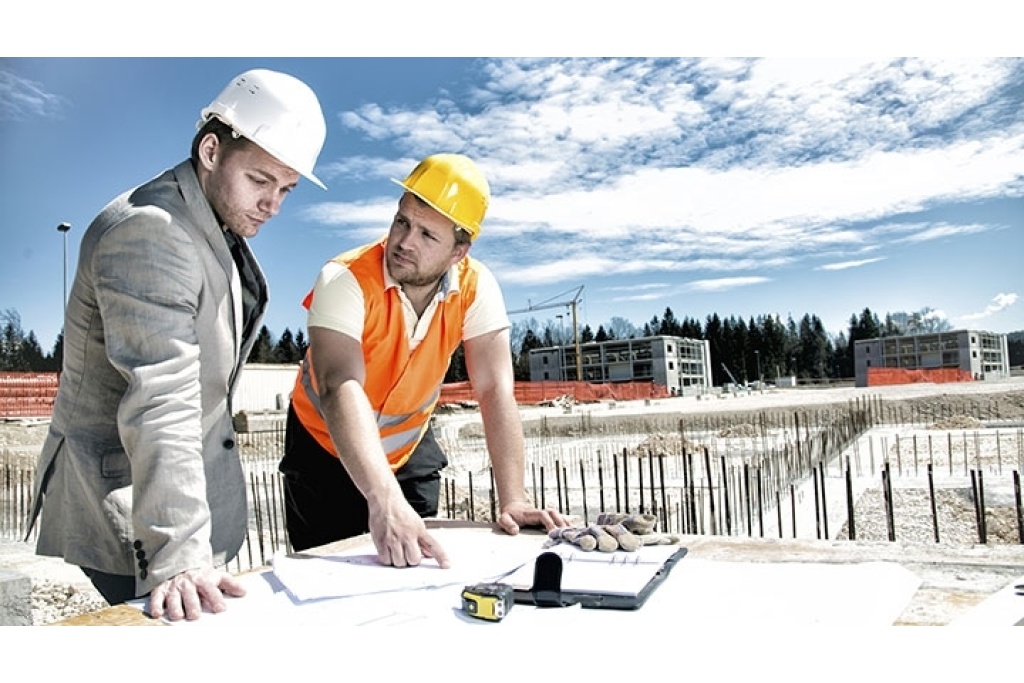 Master of Science in Construction Management
The Master of Science in Construction Management (M.Sc. CM) is a 2 years graduate program under Pokhara University. It is designed to bring corporate change in Nepal through transformation of students into competent construction managers, executives, and entrepreneurs capable of becoming strategic change agents in the corporate and social world. The program focuses on developing social and developmental outlook and adequate skill in analysis, decision-making, implementation, leadership, and communication among the students.
Objectives:
To provide students a firm grasp of broad-based and integrated fundamentals of construction management with real-life applications.
To develop professional construction managers who can effectively lead construction projects in a highly dynamic and competitive global construction business environment
Eligibility Criteria:
Bachelor's degree in Civil Engineering, Electrical Engineering, Mechanical Engineering, Geotechnical Engineering, Hydropower Engineering, and Architecture or its equivalent from recognized University/ Institution.
Minimum CGPA 2.0 in bachelor level exam from Pokhara University (minimum CGPA 2.5 in bachelor level exam from Purbanchal University) or Minimum 2nd division or equivalent grade in the bachelor level exam from other university/ institution.
Course Structure:
| | | | |
| --- | --- | --- | --- |
| Semester | Course Code | Course Title | Credit Hour |
| First | MGT 511 | Project Planning and Control | 3 |
| | MNG 512 | Human Resources Management | 3 |
| | STT 505 | Statistical Analysis | 3 |
| | ECM 521 | Professional Ethics and Liability in Construction | 3 |
| | ECO 201 | Economics for Construction Managers | 3 |
| Second | ECM 522 | Construction Policies, Environment and Law | 3 |
| | FIN 521 | Financial Management | 3 |
| | ECM 523 | Construction Project Management | 3 |
| | ECM 524 | Management of Construction Plant and Equipment | 3 |
| | | Elective I | 3 |
| Third | ECM 621 | Construction Project Engineering and Administration | 3 |
| | ECM 622 | Construction Safety Engineering | 3 |
| | RCH 601 | Research Methodology | 3 |
| | ECM 623 | Construction Management in Developing Countries | 3 |
| Fourth | ECM 625 | Thesis | 15 |
| | | Total Credit Hours | 60 |
| | | | |
Apply online: Click here